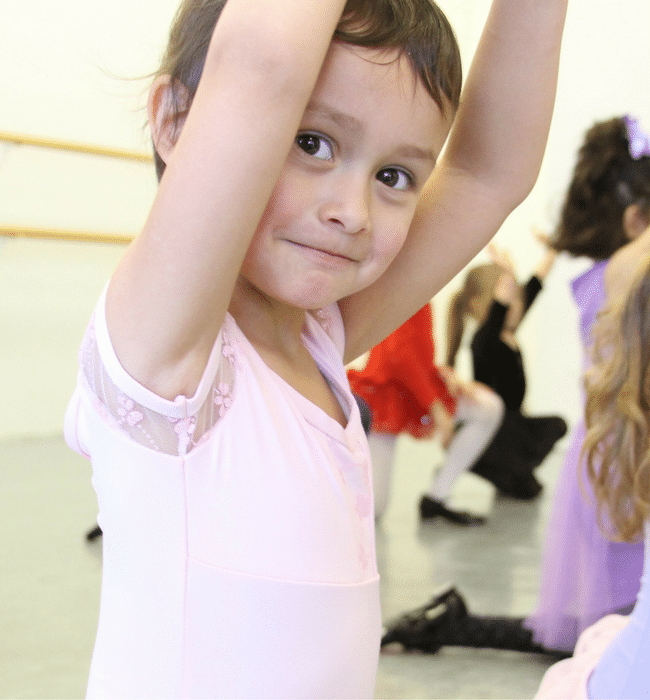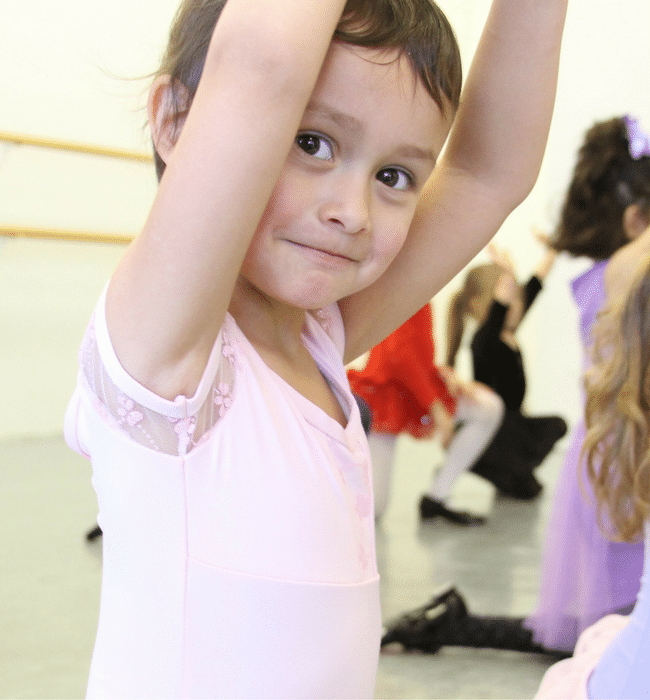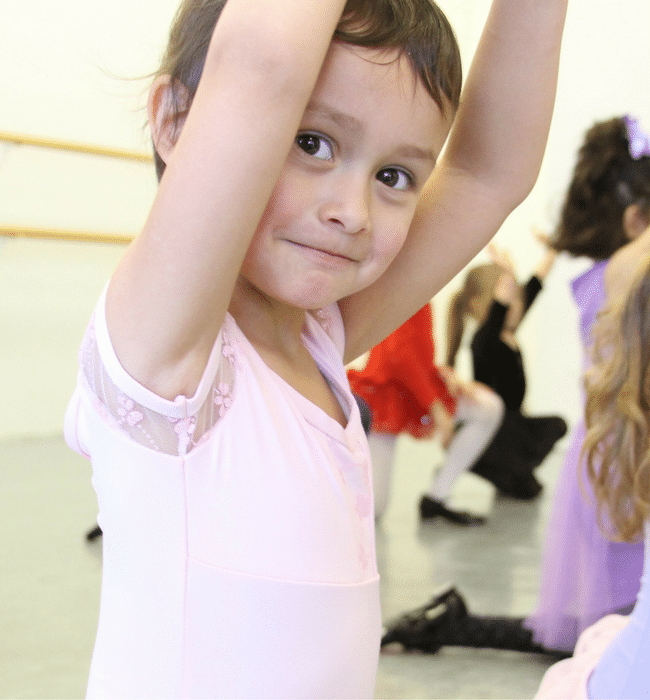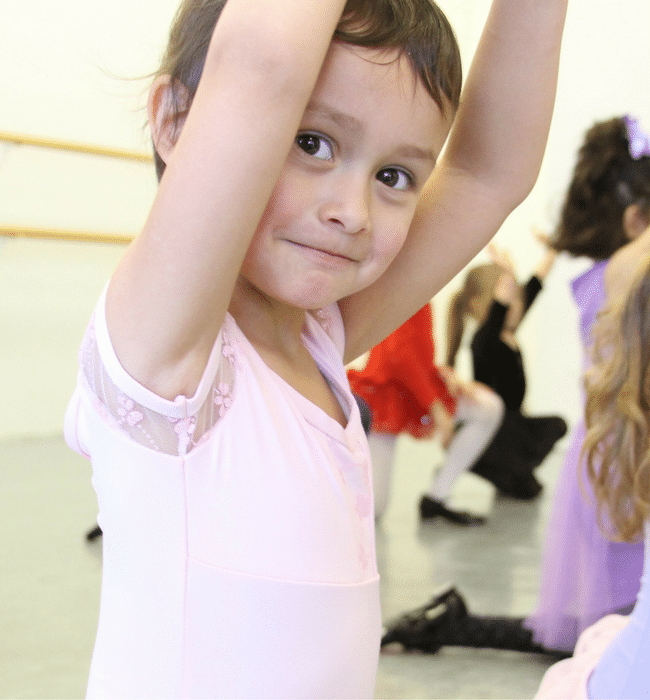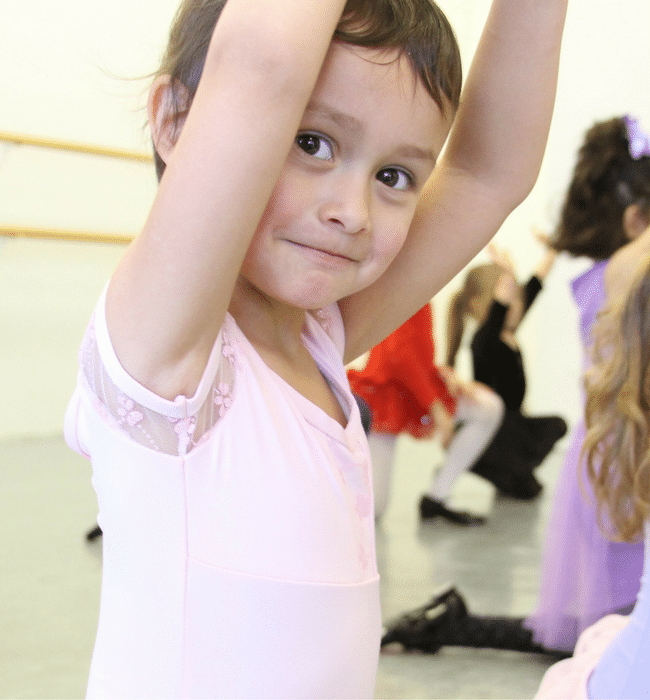 Road To Stardom Program
All of our 3 & up classes are part of our Road to Stardom Program. Our program is focused on continual progression and improvement:
​Introduction to concepts and technique
Improve and build confidence
Put that technique into choreography
Performance which allows children to blossom and showcase their talents!​​
Our goal is to build confidence through performing, so our dancers perform in two showcases each season!
Students are encouraged and nurtured as they are introduced to proper, age-appropriate technique in a positive and supportive learning environment. Our experienced teachers will help your child gain confidence, coordination, social skills, discipline, and musicality in a fun and engaging program! Enrollment is limited to 10 students per class so each dancer can receive individual attention.
​
Our programs are designed as a two-year curriculum. Younger dancers learn from and are motivated by the older students in the class, and the older dancers get a confidence boost from being "the big kid". That self-belief helps them when they move to the higher lever class the following year!
 Benefits of dancing at ABC's…
We offer more time in class- your child's development is our first priority!
​40 weeks of instruction per season
We take limited time off for holidays! We are open all weekend and Monday holidays and over Spring break. We only take one week off over the holidays, which we don't charge tuition for
All classes are a full hour unless specifically a 45 minute class
Unlimited make-ups for missed classes
Why? So your child doesn't miss out on classes! More time in class gives your dancer the opportunity to flourish and leads to faster improvement! It all adds up!
More great benefits!
TWO beautiful performances each season! (Winter & Spring)
Photoshoot with a professional photographer for class and individual pictures
​​Dancers will receive a FREE ABC's of Dance t-shirt!
Exclusive discounts on camps, intensives, workshops, and birthday parties!​
Easy to switch classes (prior to recital costumes being ordered)
No substitutes or switching teachers
 Inclusive pricing to make your life simpler
And more!
"Amazing teachers and great vibe. My daughter loves this place! we discovered this gem while looking for a summer camp and stayed with them since then. It is our second year at the studio and my daughter loves it!"

-Victoria C
Ballet/Tap Combo

Ages 3-7
Little ones will experience the magic of learning as they are introduced to age-appropriate ballet and tap basics. We have years of experience teaching little ones and have developed our Combo programs to have a great mix of learning and fun to keep children engaged. Our small class sizes allow dancers to have individual attention and engage with their teacher. This not only creates strong bonds, but allows us to get to know each child and tailor the way we teach to them so they have the best opportunity to thrive. Our philosophy of patience and positivity really encourages little ones and gives them such a great sense of accomplishment as they progress. Hearing "I did it!" is just about the best feeling for a teacher!
Pre-Ballet

Ages 6-7.5
Some little ones just want to take Ballet! For those children, we have developed our Pre-Ballet program. Dancers will be introduced to ballet basics and terminology in an engaging program. This 45-minute class gives dancers enough time to learn a bit more than in the Combo program while keeping their short attention spans in mind. It's so adorable watching little ballerinas in training!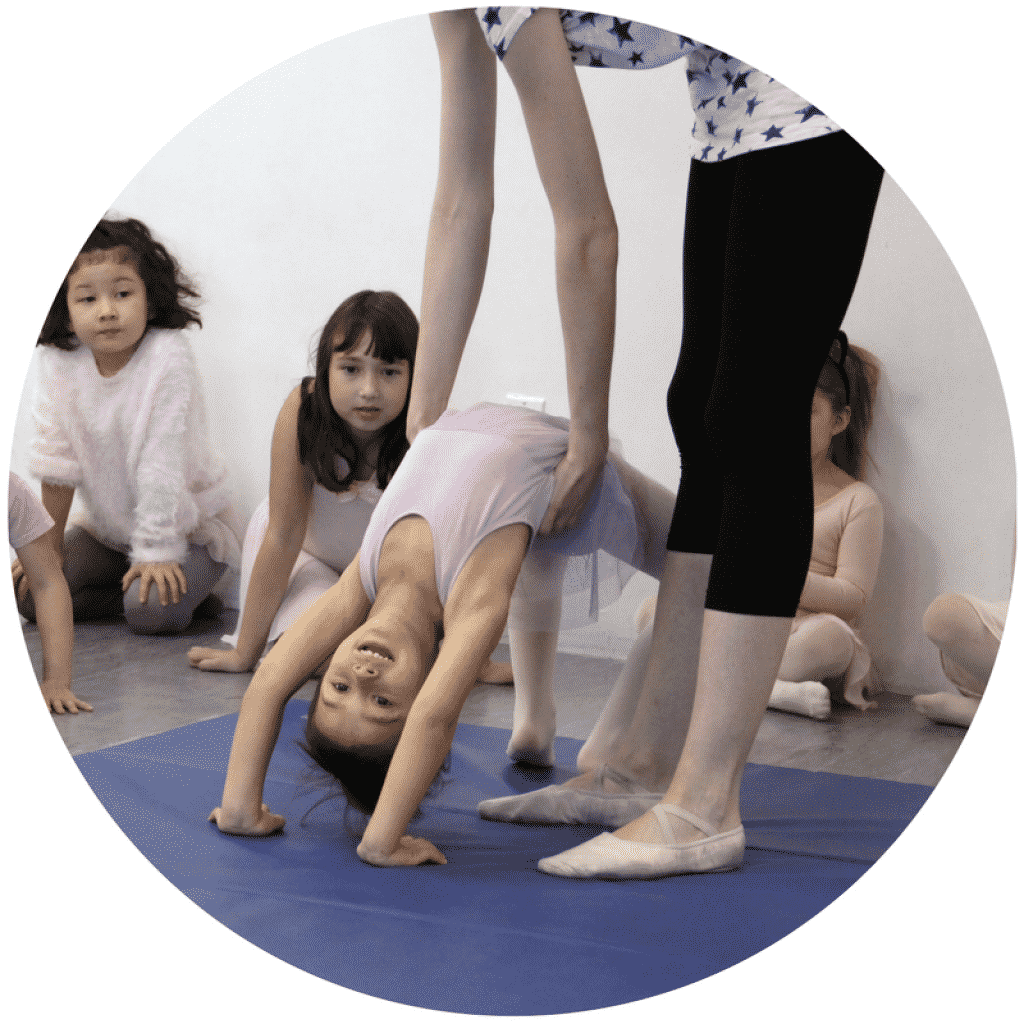 Acro For Dance

(Tumbling)

Ages 5-7
Who doesn't love to do cartwhells? In this new class, children will work on exciting floor skills like handstands, cartwheels, backbends and more! We will be starting with the basics, and working our way up to exciting skills like aerials, walkovers, and handsprings- all cool tricks which are used in dance! Kids will have a great time while also building upper body, leg, and core strength, as well as flexibility. This is a great class for both dancers and non-dancers!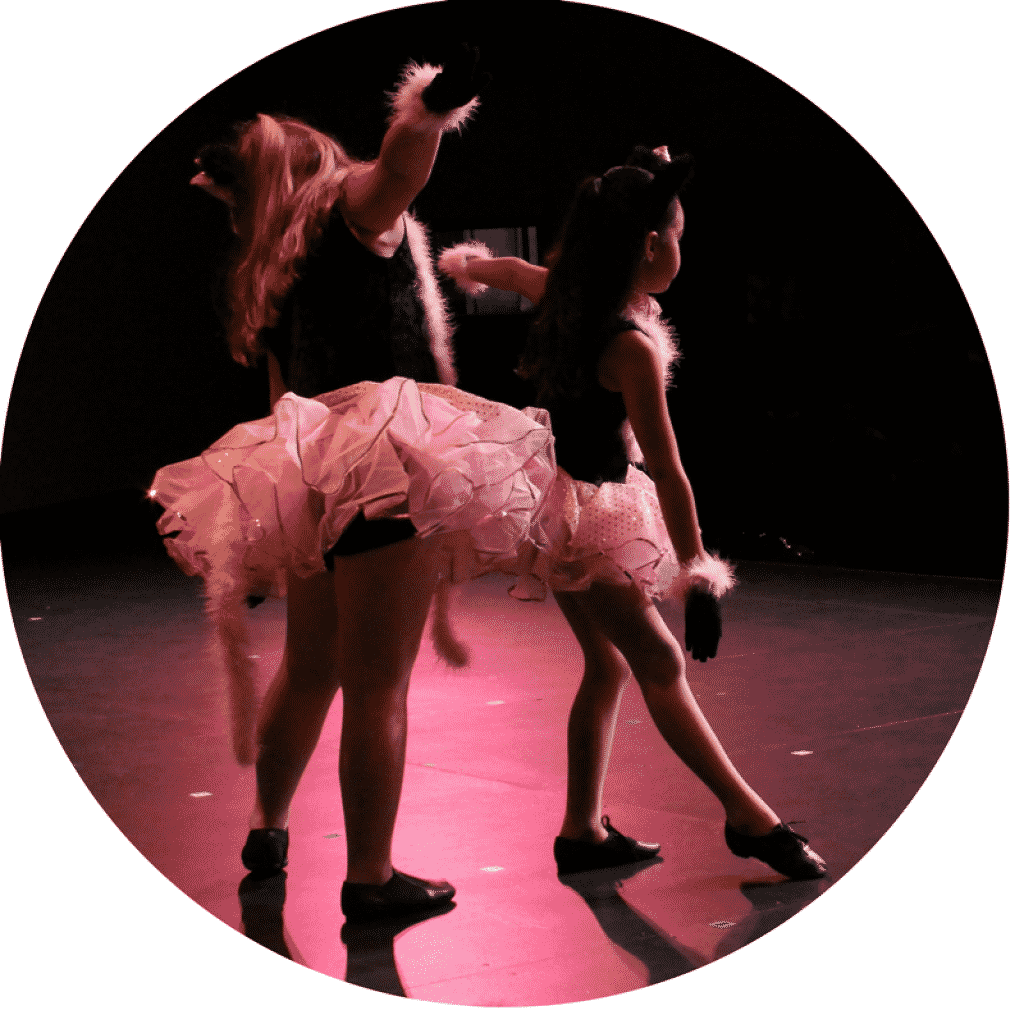 Jazz I

Ages 6-9
If your dancer wants to take a class that is more upbeat and less structured than ballet, but also wants to learn some dance technique, Jazz is the class for them! Jazz dancers will learn leaps, kicks, turns, and fun routines to current, age-appropriate music. Jazz is seen in many Broadway shows as well as "So You Think You Can Dance". Your dancer may just be starting their journey to the bright lights of Broadway!
Hip Hop

Ages 8 & up
Hip Hop is one of the most popular styles of dance! It is fast, high energy, and a lot of fun. Dancers will learn hip hop and break dancing steps as well as working on routines to current popular songs. This class is always age-appropriate from the music played in class to the steps we teach the dancers. Your 6 year old definitely won't be twerking!