Encore Program
Ages 7 & up
"When my daughter started ballet at ABC's of Dance at 8 years old, she was a shy and sometimes clumsy little girl.  In the last three years, under the careful watch of her teacher Ms. Katie, my daughter has grown into a graceful and skilled ballerina, as well as a confident tap dancer.  We credit Ms. Katie in inspiring in her a love and devotion to dance. I never imagined the impact starting to dance at ABC's of Dance would have on her. She is motivated, determined and focused in her devotion to all types of dance, which we believe has all been fostered through her time at ABC's of Dance."
-Molly C
Tap
Tap is so fun! Learning rhythms with your feet is a great way to develop musicality. Tappers will also develop coordination and balance. Tap can be challenging, but dancers will build confidence and feel a sense of achievement as they master steps and gradually progress to more difficult technique. We will take what we have learned and put it into a fun routine! Warning: Tap is addictive, and your dancer will most likely compulsively practice their tap steps everywhere they go!
Jazz
If your dancer wants to take a class that is more upbeat and less structured than ballet, but also wants to learn some dance technique, Jazz is the class for them! Jazz dancers will learn leaps, kicks, turns, and fun routines to current, age-appropriate music. Jazz is seen in many Broadway shows as well as "So You Think You Can Dance". Your dancer may just be starting their journey to the bright lights of Broadway!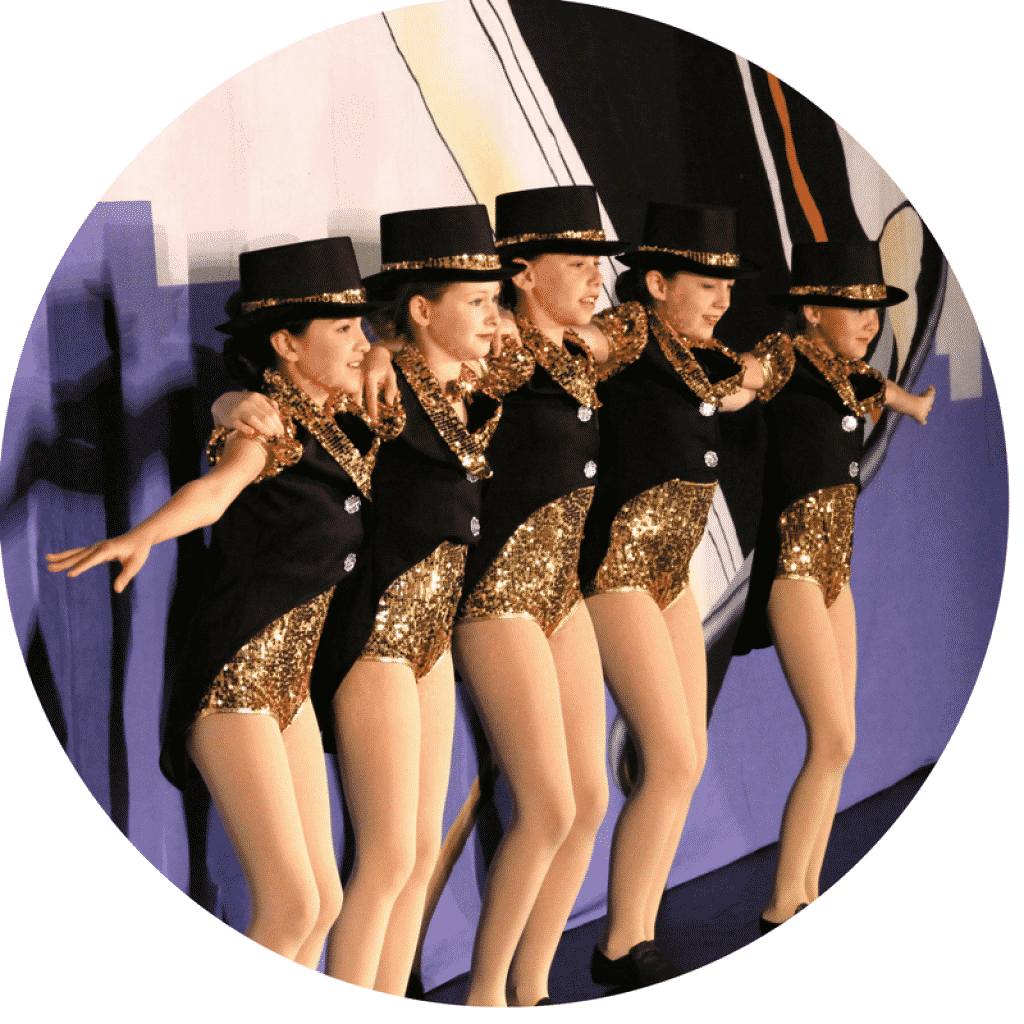 Hip Hop
Hip Hop is one of the most popular styles of dance! It is fast, high energy, and a lot of fun. Dancers will learn hip hop and break dancing steps as well as working on routines to current popular songs. This class is always age-appropriate from the music played in class to the steps we teach the dancers. Both experienced and new dancers will love learning this trendy style of dance!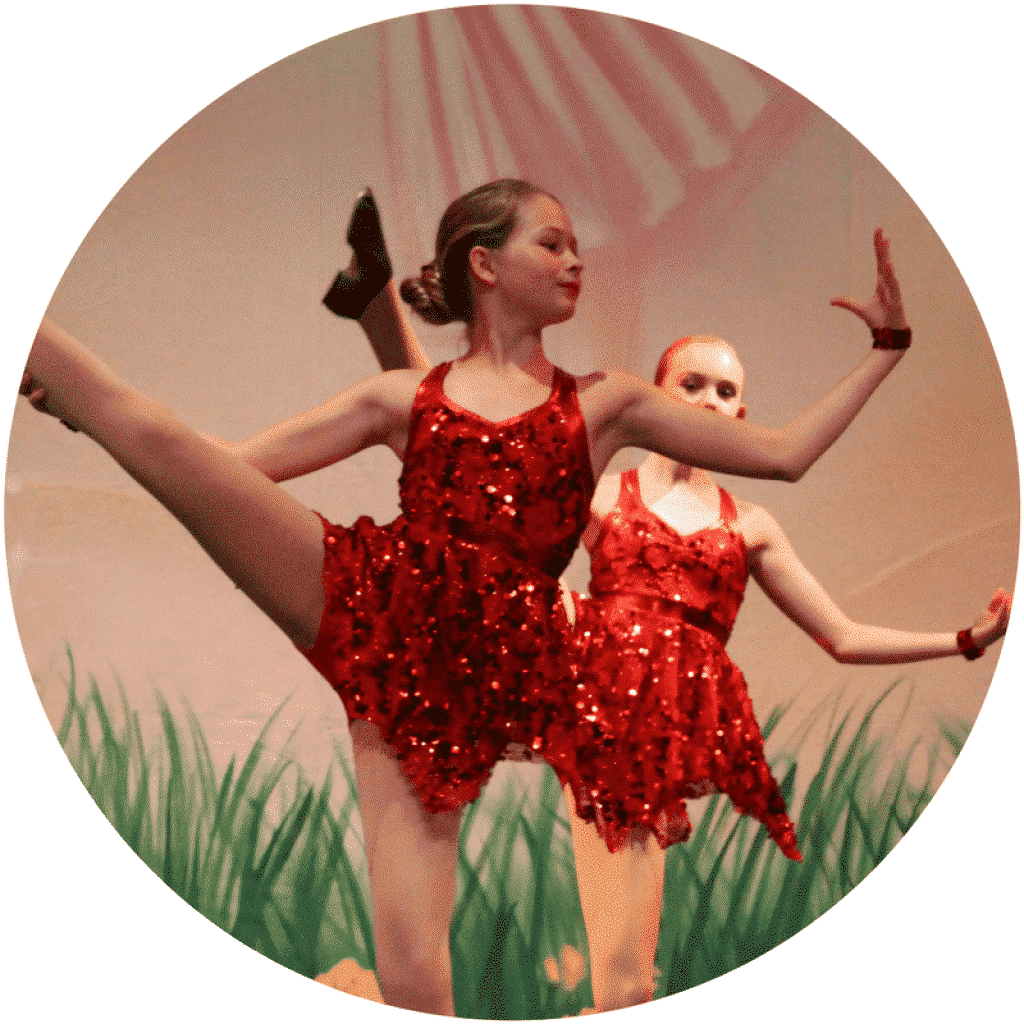 Contemporary
Contemporary is one of the most expressive styles of dance, incorporating modern, jazz, lyrical, and ballet. Dancers love getting to explore and convey their emotions through movement. It is many dancers' favorite style- everyone loves it!
Contemporary isn't easy and requires previous ballet or jazz experience. Dancers wanting to take this class must also take a technique class (ballet or jazz).
*Audition only